Ekewill
Remote control
Sale price Price $195.00 Regular price $195.00 Unit price / per
Remote control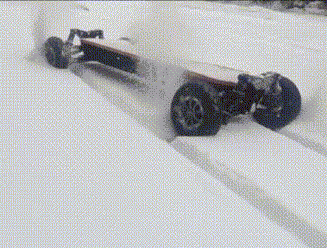 Tank mode (4WD only)): long press the left/right button to enter tank mode. It can rotate 360°, the right button rotates counterclockwise, and the left button rotates counterclockwise.




Torch mode: Double-click the right button to turn on/off the lighting mode of the remote control, and the light on the front of the remote control is turned on. There are two modes: constant light and flash.
Parking mode: Press the brake lever for 4s to enter the parking mode, the driving wheel will keep the braking state. Press the brake lever again and left-click to release the brake mode.
Can only be used with EKEWILL's esc